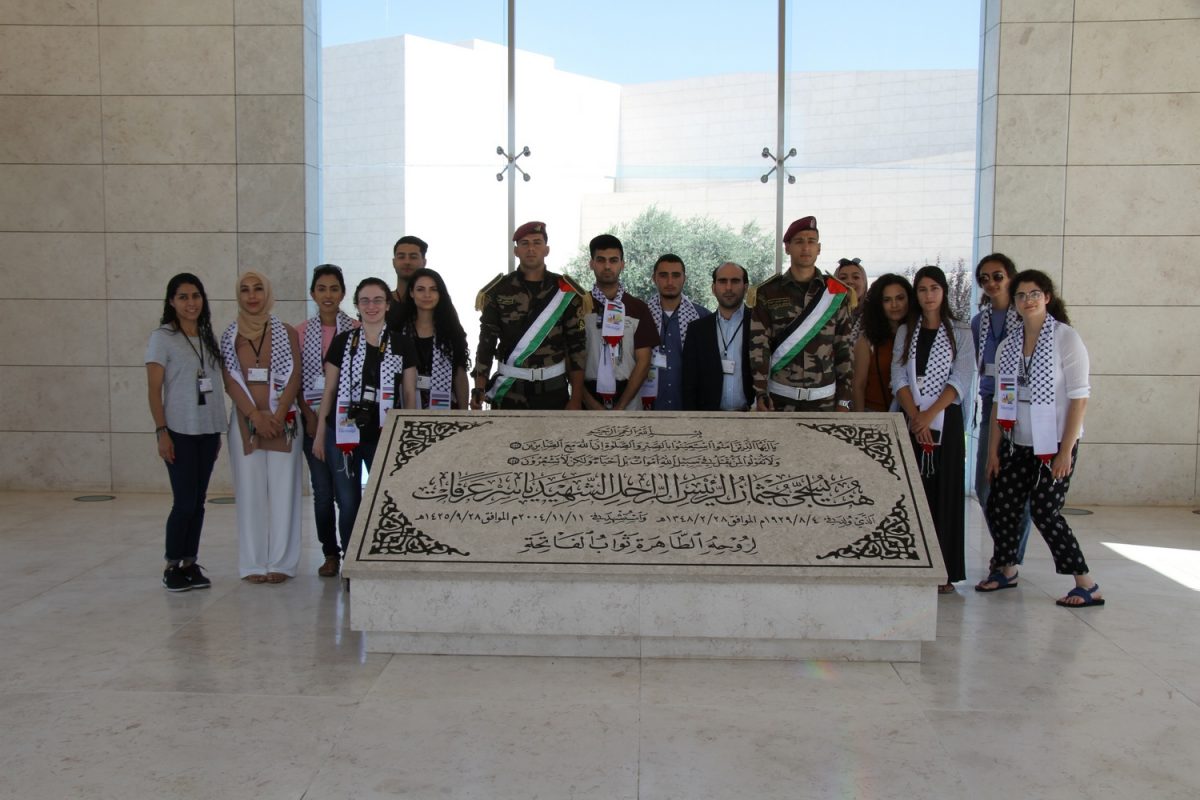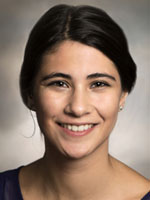 By Stephanie Z., Colombia, SA | Sunday, July 8th, 2018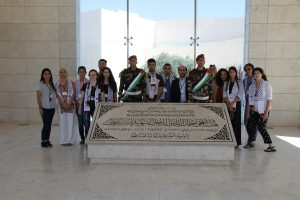 Today was our first complete day in Palestine. And what a day it was. It started with a powerful visit to Yasser Arafat's tomb in Ramallah; one of the most important Palestinian leaders and a man that shaped the course of Palestinian history. We then went to Yasser Arafat's museum, which opened in 2017. The museum showcases Palestinian history from early 20th century until 2004, the year when Arafat passed away. It then led us to the siege area, where Arafat met, slept, ate during the three years when he was under siege by Israel. It was really impactful to see the meeting room where important decisions were made and history was written. To conclude an already productive morning, we met with Dr. Nasser Al-Qudwa, Yasser Arafat's nephew, member of Fatah and former UN representative. We were able to ask him questions about the museum, the challenges and successes that they've had establishing it and the footprint it is leaving in the cultural landscape of Palestine. We all left with a deeper knowledge of the Palestinian history…And to think it was only noon!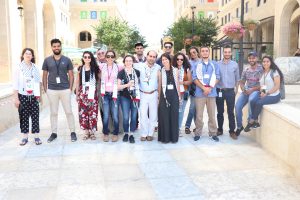 We then went to Rawabi, a planned city made by Palestinians for Palestinians in the West Bank. The project, a private sector initiative started by Mr. Bashar Al-Masri is an ambitious project aimed at creating jobs, fostering Palestinian innovation, and creating a place to live, work and play. All of us were amazed by such a visionary project, one that not only shows what Palestinians are able to construct but one that is also a symbol of hope and resilience during occupation. With every obstacle, Palestinians have found a creative solution, and this is something we later found to be true for every venture in Palestine.
After lunch, we went to the Palestinian Museum, opened in 2016, and we visited the Labor of love exhibition, which explores Palestinian embroidery through the lenses of gender, labor, commodity and class. Two of us found relatives showcased in a portrait exhibition!!! It was powerful to look at the names of women and recognize my own last name and the town my paternal grandfather was from! After some asking around in my family, I realized she was my grandpa's sister-in-law! This was just a small detail that reminded us all where we come from and why we are here.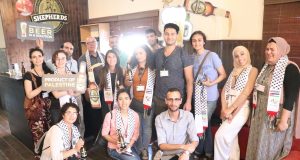 After resting for a bit and drinking some coffee, we went to Birzeit Brewery, which after only 3 years now produces 1 million tons of beer a year and is the biggest brewery in the country. We learned again about the creativity needed to run a venture in a territory under occupation and found the drive of Palestinian people to thrive regardless of the situation inspiring for all. After a brief stop at an event in the Birzeit Club to connect with the community, we all had dinner and reflected on a packed and eye opening day in our land.
Browse all the photos in this day below.