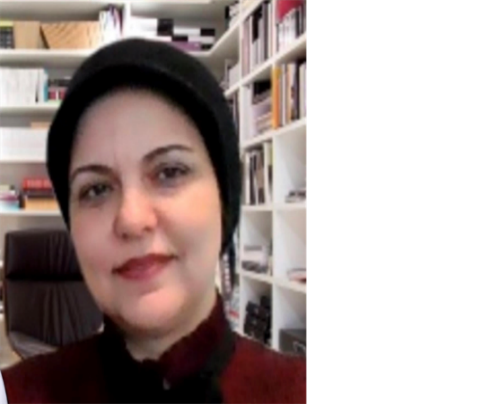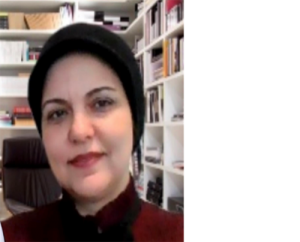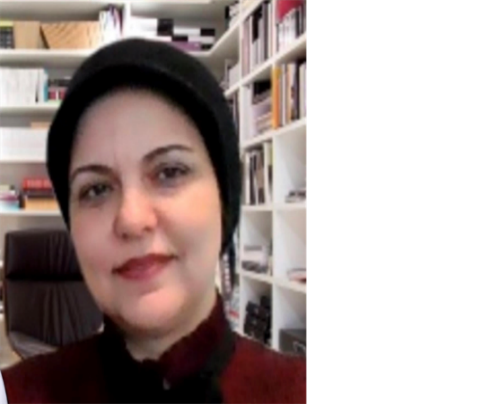 Faten Shelbayeh, KTH Vice president is a PhD. Candidate at UMASS/Boston in Public Policy and holds a degree in Education and healthcare administration from Phoenix University. She is a small business owner and manager with 15 years of experience in teaching and healthcare administration. She owns and manages an elderly home care agency in Boston, worked as an AP high school teacher and a student's advisor for 3 years in Boston, and is a member of the Boston Teachers Union. Faten has been a summer youth program manager at the Malden City Hall since 2021. She serves on the City of Malden Human Rights and Fair Housing Commission. Faten is the founder of American Women Empowerment Foundation and a member of Boston businesswomen association since 2019. She is working for youth justice and safety by providing them with some sessions about their rights and how to protect themselves from dangerous such as human trafficking, drugs and alcohole edections.
Faten is passionate about making a change within the community and helping others, especially those in need. She is a dedicated volunteer and fundraiser to many charitable organizations such as Foodbank, General Union of Palestine Student, Arab America Foundation, National Association of Social Workers for Economy, Peace and Justice, and Palestinian Issue Magazine in London.
Faten is a proud mother to three children: Zaina 20, Omar 18, and Deena 17. In her spare time, she enjoys reading, cooking, and sports.