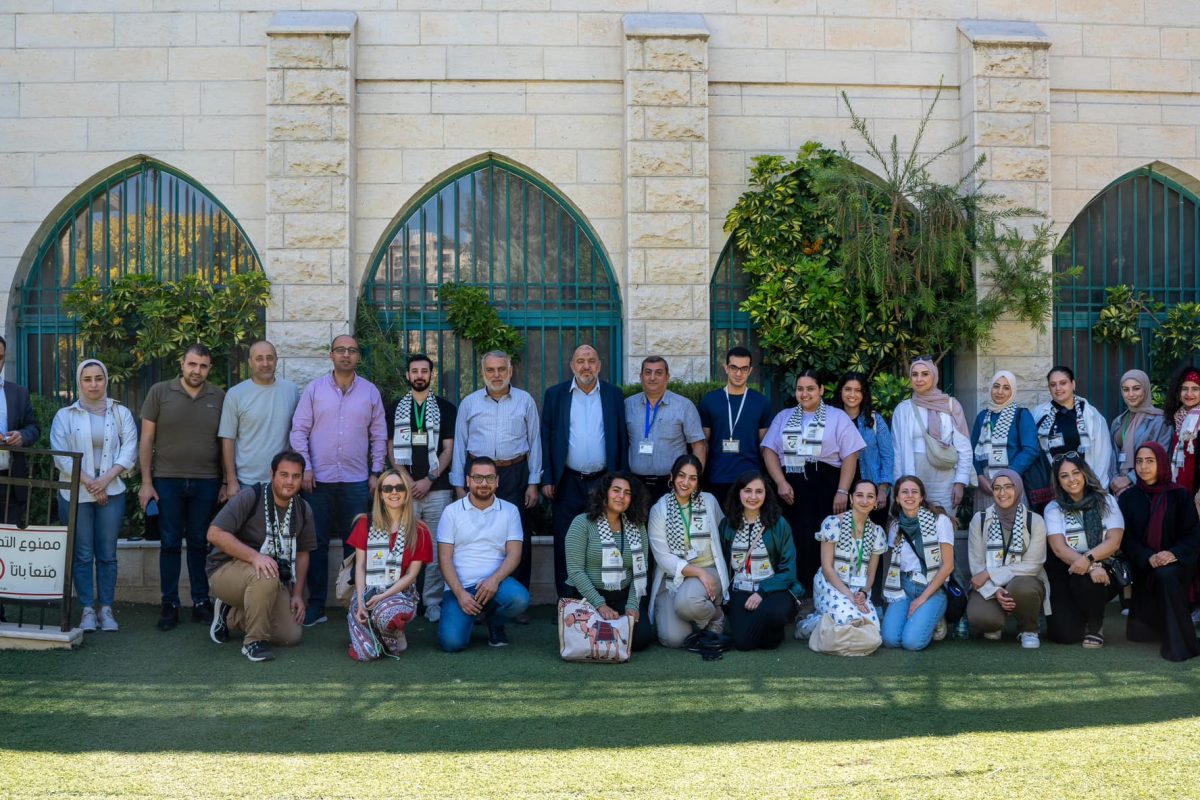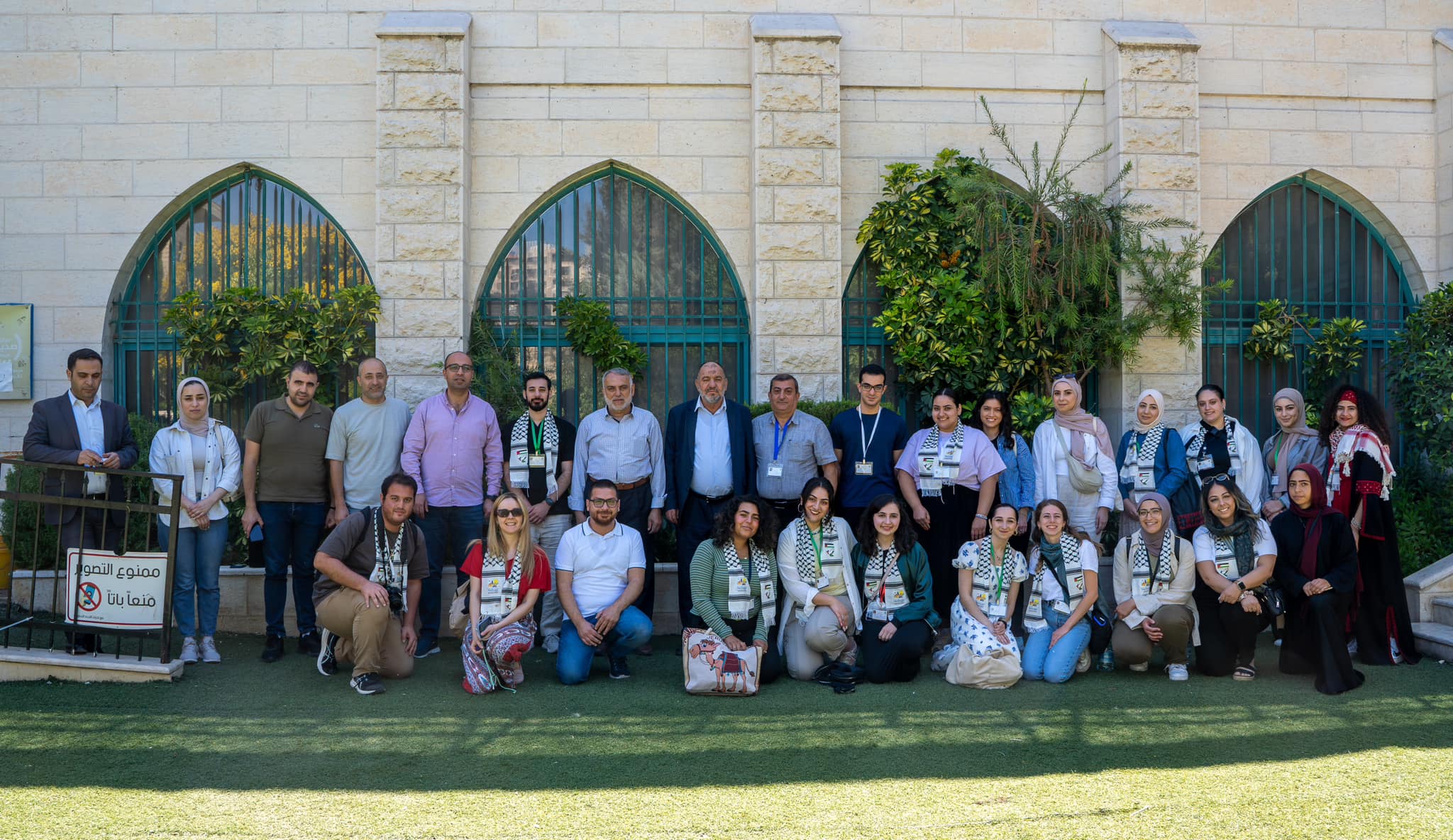 Know Thy Heritage Leadership Initiative Day 8: Hebron, A City Full Of History
By KTH Social Media Team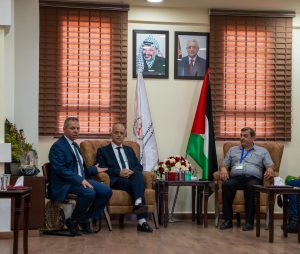 Day eight of the KTH 2023 delegation brought us to the captivating city of Hebron, where we embarked on an unforgettable journey through its rich history and thriving commercial landscape.
Our first stop was at the esteemed Municipality, where we had the privilege of listening to Tayseer Abu Sneineh, Mayor of Hebron. His insightful words shed light on the city's challenges, aspirations and the resilient spirit of its people. It was inspiring to witness the dedication of local leaders in shaping the future of Hebron.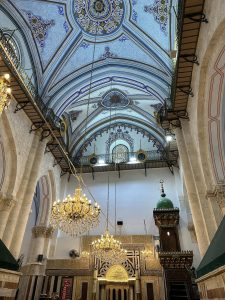 The next stop of the day was the sacred Ibarahimi Mosque, a site of immense historical and religious significance. We felt humbled to stand on the same grounds that have been a place of worship and pilgrimage for centuries.
The tour continued through the enchanting streets of the Old City, where time seemed to stand still amidst the ancient structures and colorful bazaars. We indulged in the vibrant tapestry of cultures and interacted with friendly local vendors who graciously shared their stories.
We saw the city's economic vitality at our next stop, the Hebron Chamber of Commerce. We learned how Hebron plays a pivotal role in the Palestinian economic landscape, acting as a hub for trade and commerce.
The grand finale was a visit to the glass and ceramic factory, where we marveled at the craftsmanship passed down through generations.