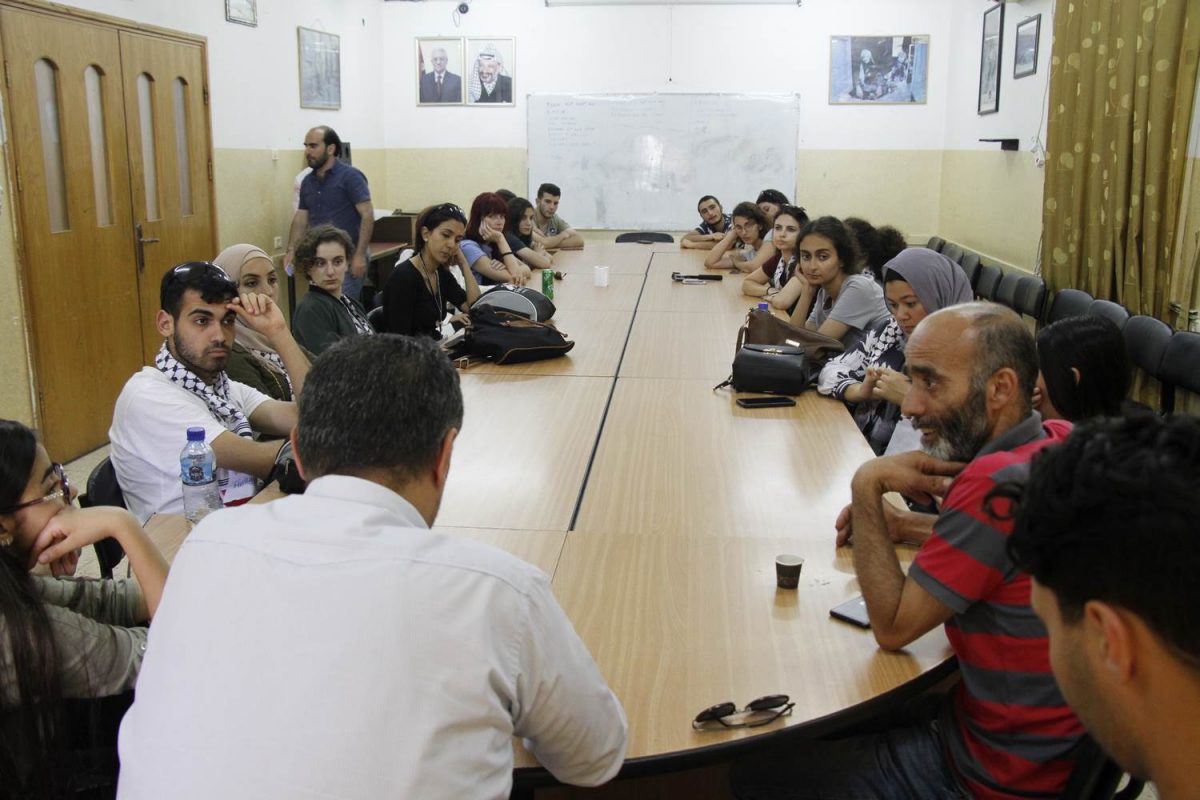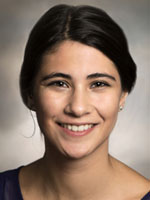 By Stephanie Z., Colombia, SA | Sunday, July 15th, 2018
We were all looking forward to going to Nablus, as we kept hearing about their hospitable people and their delicious kanafeh. When we woke up, we knew it was going to be a good day.
We started off the day with a stop at the St. Jacobs Well monastery and church, a peaceful and serene place home to Jacob's well, where Jesus had a conversation with a Samaritan woman. We had a chance to drink water from the 41 meter well and taste a bit of history. This journey into history continued when we went to Tell Balata, an archeological site of an ancient Canaanite city with ruins from over 5,000 years ago. We stepped back into the present as we visited the governor of Nablus, who gave us a warm welcome to the city and took the time to discuss with us the aspects that make Nablus unique and the struggles and challenges they face, with some Arabic coffee powering the conversation.
Our next stop was the Youth Municipal Council. We met driven teenagers that work hard to make Nablus a thriving, clean, and educated city. We shared experiences and were amazed by the positivity with which they carried themselves, that they attributed to the Palestinian culture and their hope to be a free country one day. One of them proudly said that Palestinian youth is the soul of our homes and our country and we couldn't agree more. They joined us for lunch in Sama Nablus, a spot on a hill that overlooks the whole city. Food, friends, and an amazing view… we were happy.
Next on the itinerary was a visit to the Balata refugee camp, the largest camp in the West Bank. The director of the youth center there explained to us the difficulties they face everyday, in a camp that was originally meant for 6,000 people and now is home to 27,000. It was a quiet walk around the camp, as we felt speechless about injustice and humbled at Palestinians' resistance and resilience.
The thought of kanafeh, which had not left our mind, was getting stronger and stronger, and so we headed to the old city to finally have the famous dessert Nablus is known for. We were not disappointed. We indulged in the side of the street, hoping we could bring some with us back home.
Nablus, you were kind, exciting, interesting and delicious! We will come back.