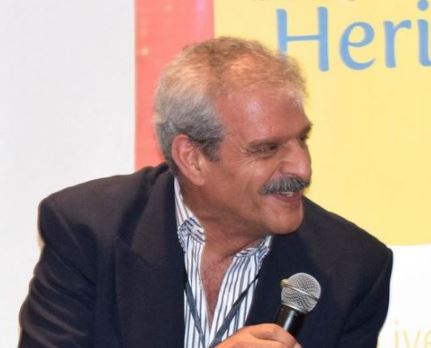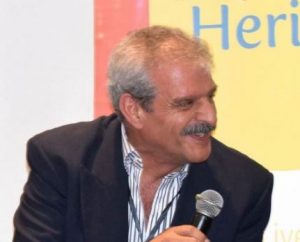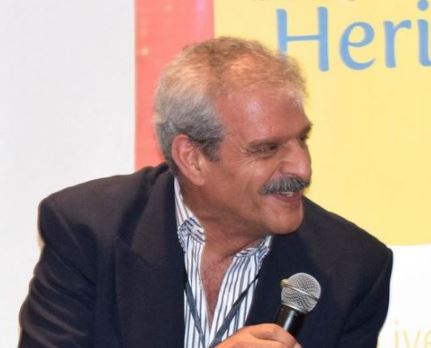 Samaan Khoury is one of the founding members of the Salvadorian Palestinian Association (ASP), board member of the Arabic Salvadorian Club, and an experienced business man in the textile industry for over 25 years.
Samaan is an active Palestinian living in the diaspora, who as former president of the ASP, for two consecutive periods, contributed towards awareness raising of the Palestinian plight and the integration of the Palestinian community in El Salvador. His dynamic involvement in the cause has led him to participate in conferences in Costa Rica, Chile, Bethlehem, Guatemala, amongst others, establishing strong relations between the ASP and other Palestinian-focused organizations in the region.
Samaan is committed to advocating for Palestine and he firmly believes in doing so through the promotion of culture and traditions. He is one of the assiduous editors of Usul magazine and recently contributed towards the publication in homage of the Palestinian poetry book by Yassin Kaoud: Mahmoud Darwish: La Leyenda Palestina.
Samaan was born in Aboud, Palestine in 1955, and migrated to El Salvador in 1980 after marrying in Bethlehem. He has lived with his family in El Salvador for the past 38 years.