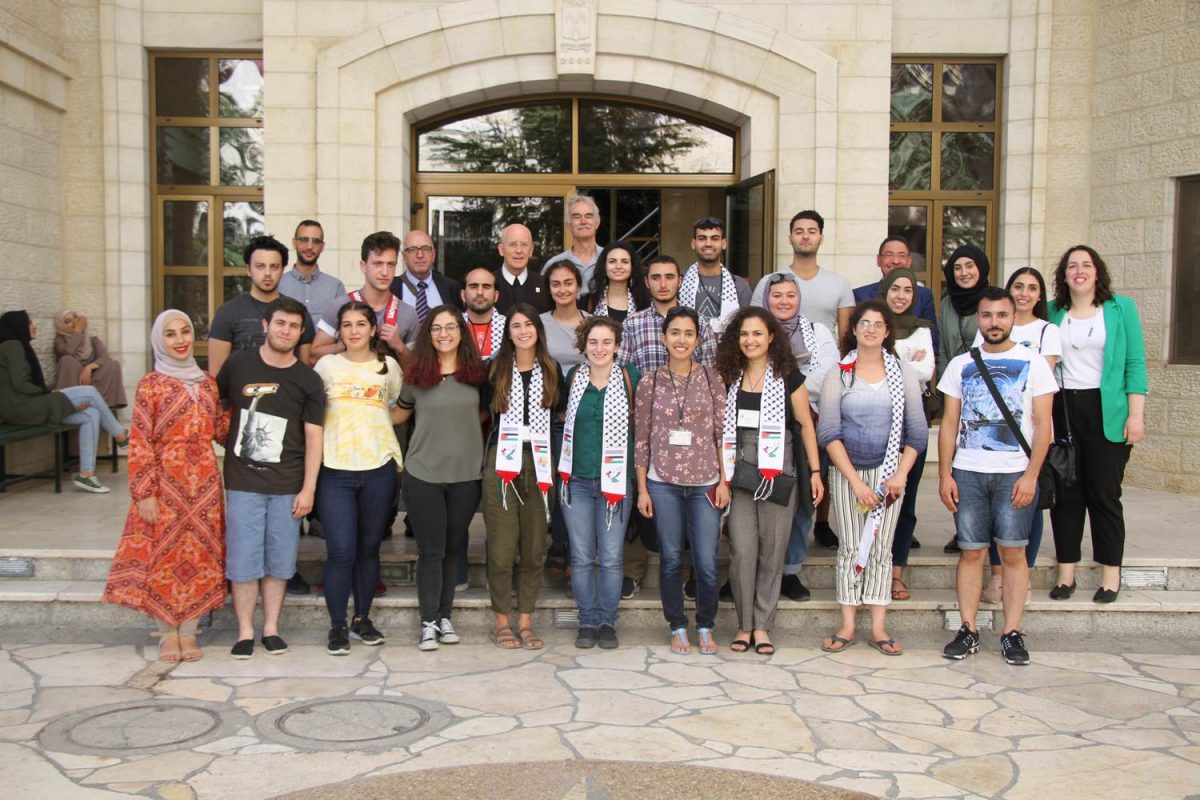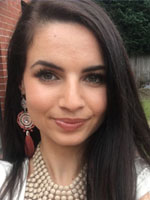 By Seham S., Australia | Wednesday, July 11th, 2018
Dear Bethlehem,
'We will never forget'
We will never forget the smell of Afteem's falafel, a delicious smell that is contained by the tall grey wall which surrounds and suffocates you. The same wall whose inner surface displays colour, imagination and instills a sense of hope. Paintings cut through the wall, revealing skies and people on the other side. Our eyes traced the artwork with amazement.
We will never forget the drive across your valleys where we saw the beautiful Palestinian landscape covered with trees and soil rich in natural minerals. A land that is desirable to our occupiers. We discovered pockets of settlements, one after the other. Growing and changing the colour of the land. We began to picture what the complete settlement of the Cremason Valley would look like.
We will never forget the elderly man whose windows of his home gaze towards the hideous wall. Who spoke about his olive trees. 70 year old trees from which he once produced olive oil and a significant source of income. He spoke of when his trees were cut down, the annexation wall was put up and access to his own ancestral land was denied. He pondered over the whereabouts of his trees. There was sorrow in his voice, our eyes were damp and our hearts heavy. We painted olives trees and words of resistance on the wall, providing a view that speaks hope and unity.
We will never forget our walk across your cobble stone streets while passing pastel green doors to the Church of Nativity. Bethlehem you are beautiful and it makes us wonder; why has the world forgotten about you?
We will never forget your Deputy Major which spoke with passion and desire for a better future. We will never forget the students you have raised. Those which spoke in both Arabic and English with accuracy and confidence. Those whom which welcomed us into their university and provided an overwhelming sense of inclusion as Palestinian youth, forming lifelong connections.
Bethlehem we will never forget you, just as you have not forgotten your children in Diaspora.
We will return.
With love from Seham Shahin and the 2018 KTH Delegates.