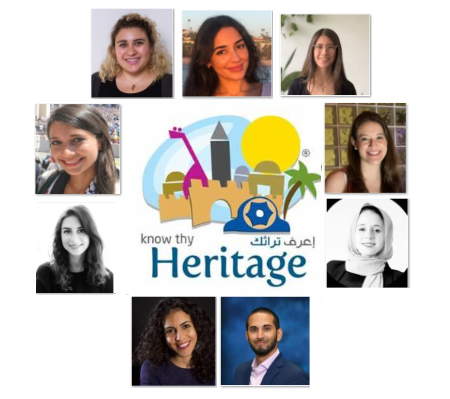 June 1, 2022 – Know Thy Heritage Inc. (KTH) announces establishing a Shadow (or "mirror") Board of Directors (SBD) to support the organization. A "shadow" board of directors is composed of younger, non-executive members who are on the front lines to support the board of directors. The purpose of the SBD is to introduce young leaders to new executive leadership positions to provide new insights and perspectives to drive strategy and new directions. The mission of the SBD is to strategize new directors for the organization, alumni relations, fundraising, communications, and social media. The SBD will work with Executive members in the organization to create a new foundation moving forward while inviting other members into leadership positions as skills-building initiatives take the organization to another level.
Members of the SBD are skilled and talented individuals from the Palestinian Diaspora representing six countries: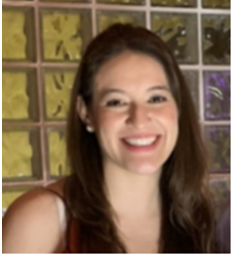 Paola Peña Ahues, Intelligence and Economic Policy Director, El Salvador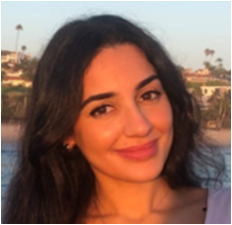 Sarah Barakat, Journalism and Mass Communication Consultant, UAE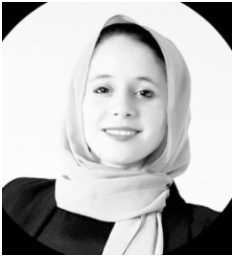 Nadia Breik, Esq. Attorney at Law, Australia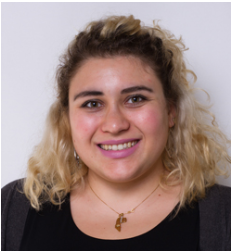 Sarah Dweik, Ph.D. Candidate/Communication, Pennsylvania, USA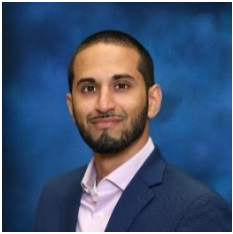 Mohamed K. Ghumrawi, Ph.D. Adjunct Professor, Florida, USA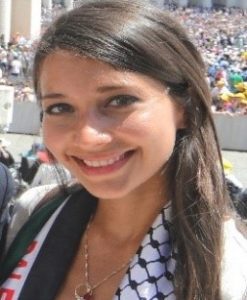 Ana Giselle Kafie, International Consultant for the Food and Agriculture Organization (FAO) of the United Nations (UN), Rome, Italy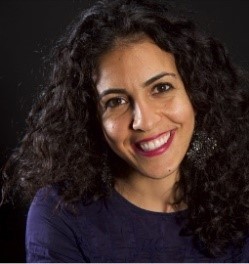 Jennifer Saba, Environmental Health and Safety Manager, California, USA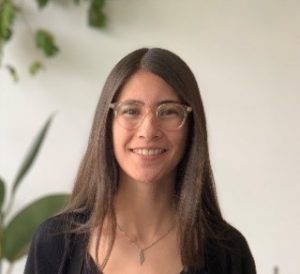 Stephanie Zayed, Climate change and impact lead, Mexico City, Mexico
Read their BIOs at this link
The KTH organization empowers the Palestinian youth in the diaspora by strengthening their knowledge of Palestinian life, including the economic environment, political landscape, and social structures. The KTH program inspires and energizes the youth in the diaspora to become active citizens and achieve peace through education, leadership, and advocacy.
On behalf of the KTH Board of Directors, Rateb Rabie, KTH, President/CEO, welcomes these new board members: "We are honored to have the support of these members for the Shadow Board of Directors." KTH is energized by their support and looks forward to expanding our mission through their leadership and vision.